Our relationship to wool is one that is as old as civilization. It was, and still is one of the most prized fibers in the world. Good breeding is what sets Merino wool apart from the rest. 
 The secret to Merino wool's success lies in its exceptionally fine fibers. Being so extremely fine, these fibers are able to bend far more than other coarser wool fibers, this makes it the softest wool available. It also has higher elasticity which helps to prevent garments made with Merino wool from losing their shape.  
 When it comes to choosing clothing for our babies, Merino wool has many benefits as a natural fiber. Here are 10 reasons why we choose Merino wool for our baby clothing: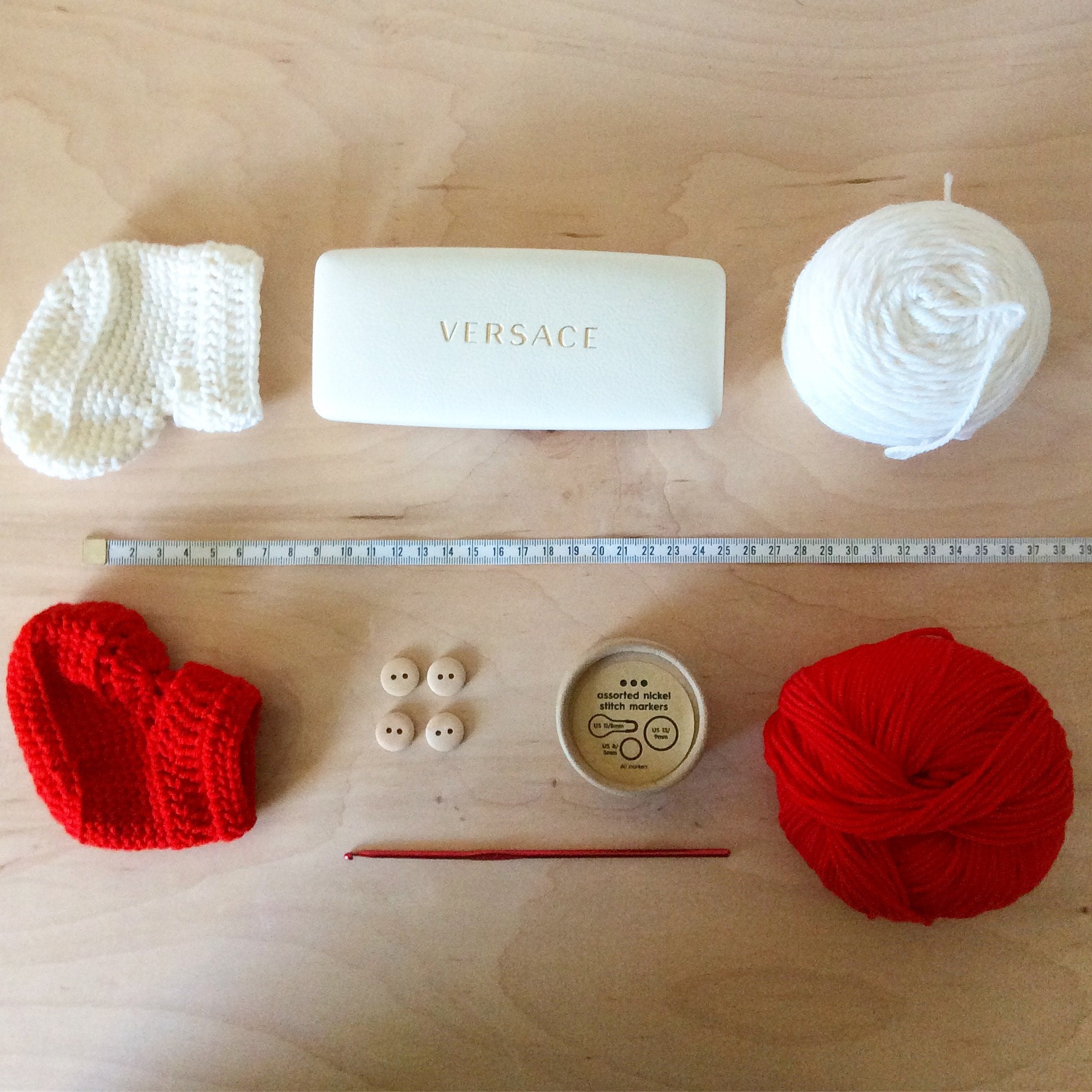 10 benefits of baby clothing knitted in merino wool 
  1. Merino wool is warm & comfortable 
 Merino is a natural insulator, holding in our natural body heat. Merino is a naturally breathable fiber that organically discourages sweating and prevents overheating. As a true wonder of nature, this fiber is perfect to wear year round. You can be assured your baby will be kept warm and comfortable wearing merino wool clothing.      
  2. Merino wool naturally absorbs moisture 
 Merino wool has the unique ability to absorb up to three times its own weight in moisture. This is called wicking.  Baby clothing made from merino wool naturally draws excess moisture away from the skin, without feeling damp, to keep your baby comfortable and dry.      
  3. Merino wool is naturally stain & smell resistant 
 The individual fibers in merino wool are naturally designed to repel dirt and spills. They are also impervious to smells and stains, which makes it an ideal fiber for baby clothing.  
  4. Merino wool is easy to care for 
 Merino wool is not only impervious to stains and smells, but it is also machine washable. Not only does it not need to be laundered as frequently as other fabrics, but it can be easily washed on a delicate cycle using a wool detergent. Always lay your merino wool garments flat to dry.    
  5. Merino wool makes lasting heirlooms 
 Merino wool clothing is naturally long lasting making it perfect to keep or hand down to your children and grandchildren. The extraordinary strength of is fibers and its natural ability to repel dirt and stains makes it the perfect choice for handmade baby heirlooms and keepsakes.
   6. Merino wool is not itchy or prickly 
Wool has long had the reputation of being itchy and scratchy to wear. Merino wool however, is prized for it's fine, soft and pliable fibers. These qualities make Merino wool a cozy choice for your baby's delicate skin.      
  7. Merino wool is lightweight & versatile 
 Cardigan sweaters, hats and baby booties made using Merino wool are never bulky or heavy. The superfine nature of Merino fibers make clothing lightweight and easy to wear. Merino wool blankets are a light weight and easy to carry option for any mom on the go.  
  8. Merino wool is crisp, tidy and doesn't wrinkle
 Merino wool is a resilient fiber that naturally bounces back to its original shape. It will never need ironing and will look clean and tidy on your baby. It's  fibers  have higher elasticity which helps to prevent garments made with Merino wool from losing their shape.       
  9. Merino wool is resistant to static 
 Acrylic fibers are prone to static and shock, but Merino wool is naturally grounded and resistant to static and those little shocks. Sometimes nature knows best. 
  10. Merino wool is naturally flame resistant 
 Merino wool in babies clothing is safer than other fibers. With its natural ability to resist flames it won't burn or melt, and is much safer than acrylic fibers. 
 Find handmade baby cardigan sweaters, hats, shoes and blankets in Merino wool for your baby in our shop here.